Get to Know Your Local Lawn Care Experts
Simply put, Coastal Turf is a locally-owned and operated South Carolinian lawn care company. But, we're also so much more. We're friends and neighbors with deep ties to the Lowcountry area and an intense dedication to serving our community. 
Image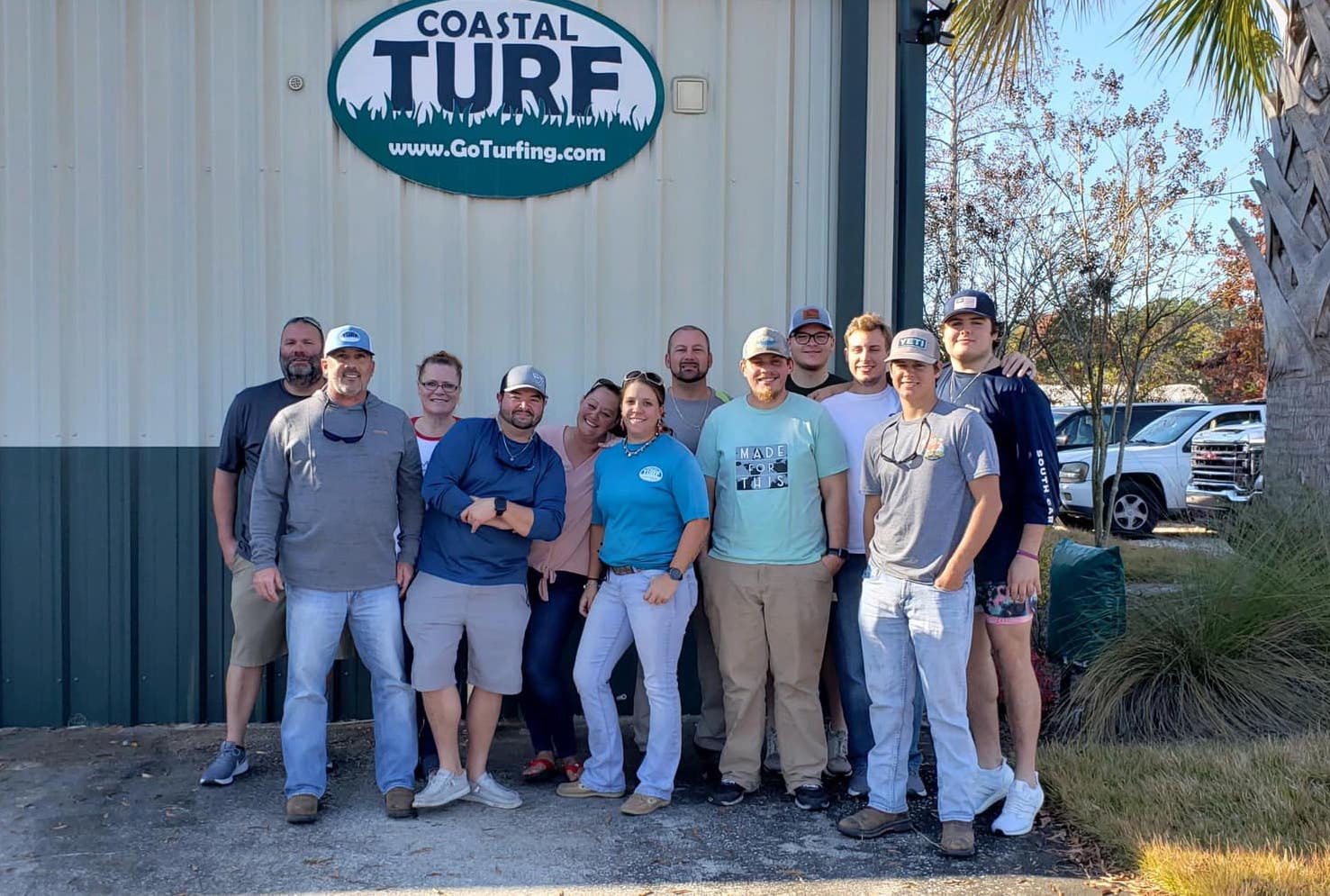 Image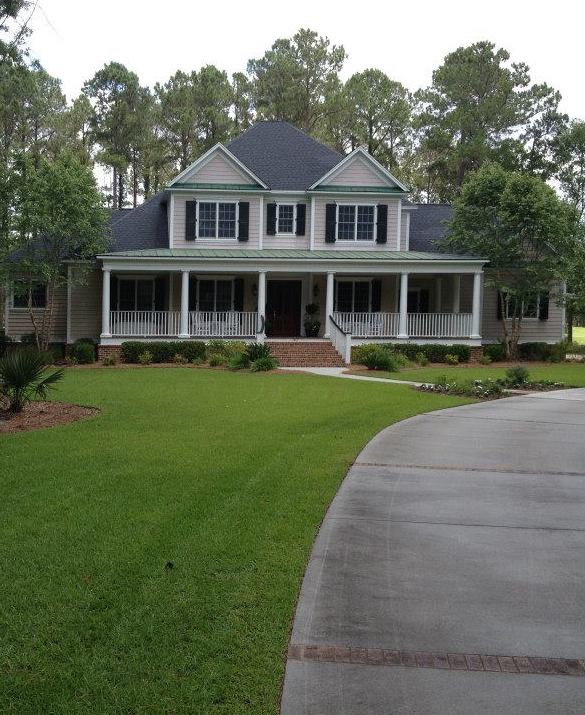 Get to Know Our Lawn Care Company
For over 15 years, Coastal Turf has provided the Greater Charleston Area of South Carolina with exceptional lawn care and even better customer service. During that time, we've cultivated a reputation as the state's most reliable and innovative lawn care provider and are excited to show you why. To us, lawn care isn't just about keeping a patch of grass in front of your house green. Instead, it's about making the Lowcountry's homes and communities feel lived in and cared for. We understand that your yard isn't just a collection of plants. It's an interconnected ecosystem that, when it all comes together, can turn a house into a home. 
Our community involvement doesn't end at lawn and yard care. We take being members of this community seriously and consider it our responsibility to give back. One of our great privileges and points of pride is our involvement with Project Evergreen. As a part of this amazing charitable effort, we can provide deployed members of our nation's military with free lawn care. After all, just because they aren't here right now doesn't mean they're not still our neighbors. Our sense of community extends to each corner of the Lowcountry and we're eager to show you the difference that can make in your lawn care. 
Commitment to Customer Satisfaction
Most importantly, Coastal Turf makes customer satisfaction our top priority. We partner with you throughout the process to understand your specific exterior goals, scheduling needs, and financial considerations. From there, we'll develop an effective, competitively priced strategy that helps you achieve your property vision, on time and on budget. If you're not completely happy with any service or treatment, simply let us know and we will address your concerns to ensure we exceed your expectations.
Headquartered in Summerville, SC, our extensive service areas includes:
North Charleston
James Island
Kiawah
And More! 
Image