What kind of lawn problem are you having? Select all that apply.
Your Local Lawn Care Solution in Summerville
No matter what troubles your lawn faces, we know how to fix it. With nearly 18 years of caring for yards in Summerville, we're the local experts you need to get the lawn you've been dreaming of. 
Multiple Ways To Save With Coastal Turf
We believe in providing affordable lawn care that meets a range of budgetary needs. At Coastal Turf, our list of special offers, coupons, and discounts is ever-evolving so there's always a way for you to save.
24 Hour Phone Lines to Serve Our Clients
At Coastal Turf, we understand how important it is to maintain good communication with our clients. That's why we offer 24-hour phone lines so that you can get the help you need whenever you need it. Our team of professionals is available round the clock to answer any questions or concerns that you may have about our lawn care services. Whether it's an emergency situation or just a simple inquiry, our team is here to help. 
Image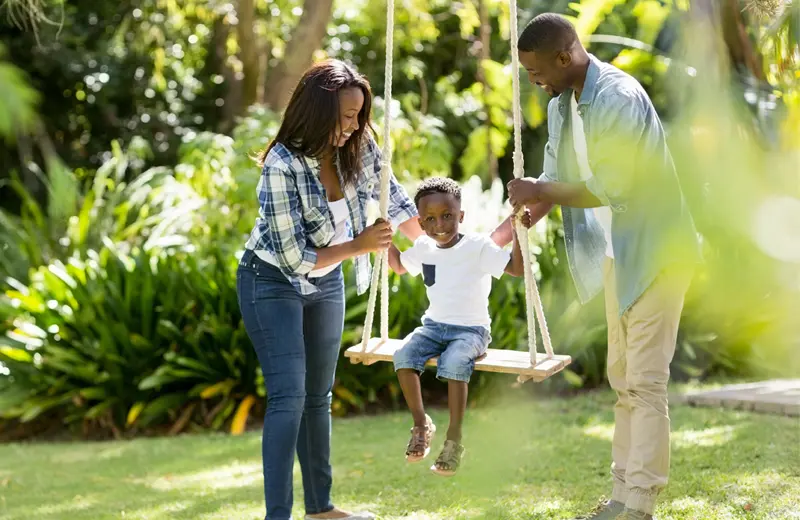 Areas We Service in Summerville
Coastal Turf provides expert lawn care across the Lowcountry region with a specific focus on the Greater Summerville Area. We're constantly innovating to meet our region's unique needs and proudly serve the following cities:
Image