Mosquito Control on Daniel Island, SC
If you're struggling to spend more than 5 minutes outside before you start hearing the telltale buzz or feeling the bite of mosquitoes, then it might be time to call a technician for help. Rather than trusting candles to keep your yard mosquito-free, call in our professional team to spray for mosquitoes to ensure your home stays protected. Here at Coastal Turf, our mosquito exterminators have all of the skills and expertise to get rid of these pests. They will work with you to get rid of mosquitoes fast and effectively. Partnering with our expert team for your mosquito control in Daniel Island will give you:
A free inspection of your yard to locate potential breeding areas. 
Spray yard for mosquitoes, performed by our professional exterminators to keep mosquitoes away. 
Multiple treatment options that include recurring or one-time visits to make sure that you get the exact service that you need. 
Sign Up Today And Save 
Making the decision to get mosquito control can be a difficult one, and we want to make it as easy as possible for everyone to have their yard free of these insects. That's why if you sign up for our recurring treatments, you will get your first treatment for only $39.99. There has never been a more effective mosquito treatment for as great a price, so call today and start enjoying your evenings outside your property again!
Image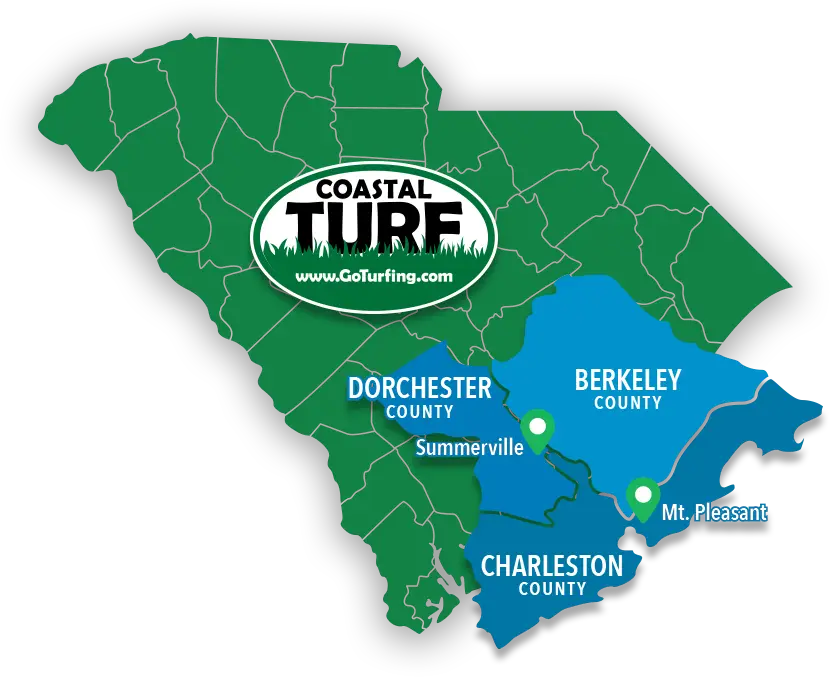 Are Mosquitoes Dangerous?
Unfortunately, mosquito infestations can be more than just a nuisance. They are considered the deadliest animal in the world, because of their ability to spread disease. Mosquitoes are known to spread dangerous diseases such as West Nile Virus and Zika. In order to protect you, your family, and your neighbors from mosquito-borne illnesses, mosquito control services are needed.
What Attracts Mosquitoes?
Mosquitoes can be attracted to a variety of things, including standing water, food sources, animals, and even humans. Standing water is the most common factor as it allows mosquitoes to breed easily. Other sources such as pet bowls or bird baths are also popular places for mosquito larvae to grow. Mosquitoes are drawn to food sources such as sugary plants and fruits, as well as animals and humans - as they are natural food sources. These pests are attracted to the carbon dioxide exhaled, as well as our body heat and sweat.
Skilled Team of Technicians
When it comes to mosquito control, the most effective way to prevent an infestation is to get professional help. You need a skilled team of technicians that can provide treatments to ensure they stay away. Coastal Turf's professional mosquito treatments can help reduce the number of mosquitoes in your yard, thus reducing the overall mosquito population.
Benefits of Professional Mosquito Treatments
The safety of the environment is always a top priority, which is why our technicians use advanced control methods that are safe for both humans and animals alike. Some of the benefits you can expect from professional mosquito treatment include:
Decrease in the mosquito population.
Targeted treatments specific to your yard.
Long-lasting effects.
Safe for the environment, people, and animals.
When it comes to mosquito control, prevention is key. However, when that's not enough and you need professional treatment to rid your yard of mosquitoes, Coastal Turf is here to help. Our mosquito treatments are designed to help you reclaim your yard, giving you back the freedom to enjoy being outdoors in your own backyard.
Satisfaction Guaranteed Services
At Coastal Turf, we offer satisfaction-guaranteed mosquito control services. We work closely with you to customize a plan that is specific to your property and needs, targeting the areas most affected by mosquitoes. If are unhappy with your service or mosquitoes come back before your next scheduled treatment, we will retreat your property for free.