Mosquito Control in Goose Creek, SC
Choosing Coastal Turf for your mosquito control in Goose Creek means having a team of experts who understand the local environment and can identify potential problem areas. Our technicians know how to effectively treat mosquitoes and ensure your property is protected from nuisance pests. Our mosquito control program includes the following:
Thorough inspection to determine the severity of the infestation and assess your yard's specific needs.
Customized treatment plans tailored to your property and goals.
Timely applications of EPA-approved, safe materials that are effective against mosquitoes.
Recurring service for long-lasting protection throughout the year.
Satisfaction guarantee on all services.
And more.
Available Same or Next Day Mosquito Treatments
Don't let mosquitoes keep you from enjoying your outdoor living space this summer. Get fast, reliable relief with our same-day mosquito treatments. Our experienced technicians can apply a powerful solution to the areas of your property where mosquitoes breed and live. This treatment will help control their numbers and reduce the risk of bites and other health hazards.
Image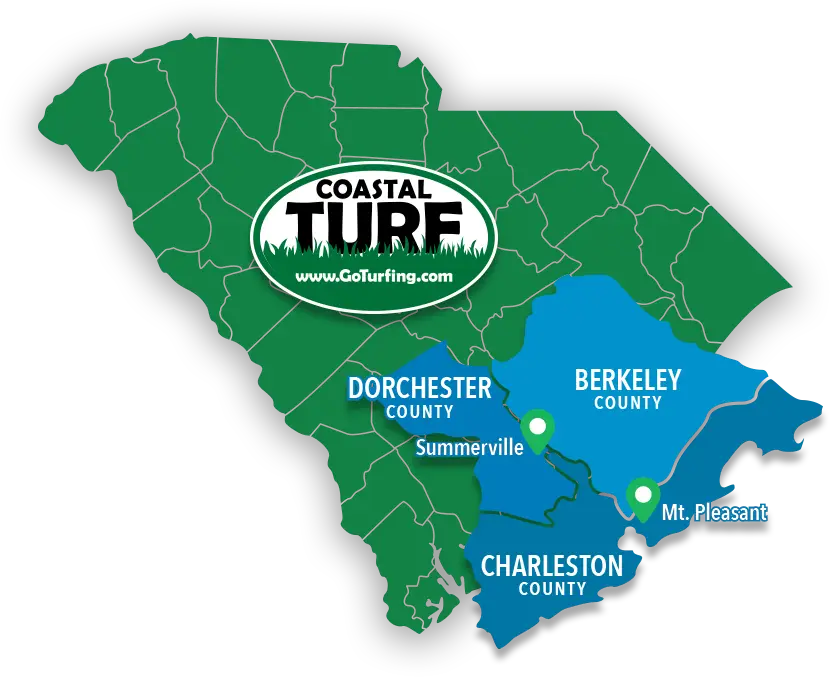 Health Risks Associated With Mosquito Bites
Mosquitoes can be a nuisance and an annoyance, but they also have the potential to spread a variety of diseases. From West Nile Virus to Zika, these diseases can cause severe illness or even death in extreme cases. The symptoms vary depending on the virus, including fever, body aches, and neurological problems. That's why it's essential to take steps toward preventing mosquitoes from living on your property in the first place.
Preventing Mosquito Infestations
Mosquito control efforts should start in your backyard. There are a few steps you can take to reduce the likelihood of mosquitoes breeding on your property:
Empty any standing water sources, such as bird baths or flower pots, at least once weekly.
Eliminate areas of dense vegetation near your home (mosquitoes love to hide in tall grass and shrubs).
Install screens on all windows of your home.
Use a fan outdoors to help deter the mosquitoes from landing on you.
Invest in insect repellents such as citronella candles, mosquito coils, or natural oils.
Mosquitoes are Attracted to Humans and Pets
Mosquitoes are attracted to the carbon dioxide that humans and animals exhale and body heat. They are also drawn to dark-colored clothing, sweet-smelling lotions, and perfumes. Therefore, it's important to use insect repellents when spending time outdoors.
Avoid Mosquito Bites With These Products
Insect-repellent sprays and lotions: These are great for applying a thin, even layer of protection on your skin.
Mosquito nets: If you're spending an evening outdoors, consider investing in mosquito nets to create a physical barrier between you and the bugs.
Mosquito traps: These devices, which range from complex to simple, create a vacuum that draws mosquitoes in and then traps them.
Mosquito-repellent plants: Planting certain flowers and herbs can repel mosquitos naturally. These include lavender, citronella grass, marigolds, catnip, basil, and peppermint.