Mosquito Exterminator in West Ashley, SC
Living in West Ashley, SC means dealing with the constant annoyance of mosquitoes. But don't worry, we've got you covered. Our mosquito control service in West Ashley is tailor-made to combat these pesky pests and keep your yard mosquito-free all season long.
Here's what you can expect when you sign up for our mosquito treatment:
Free inspection: Our experts will assess the size of the mosquito population in your yard, so we can customize the most effective treatment plan for you.
Fogging: We use family-friendly liquid sprays to target the breeding areas and eliminate adult mosquitoes, ensuring maximum effectiveness.
Larvicides in targeted areas: We take a proactive approach by targeting specific areas where mosquitoes breed, preventing them from ever becoming a problem.
Recurring treatments: To maintain a mosquito-free environment, we provide recurring treatments every 3-4 weeks, so you can enjoy your outdoor space without worry.
One-time treatment: If you have a particularly large population of mosquitoes, we offer a one-time treatment to quickly reduce their numbers before any outdoor event.
Living in West Ashley, SC's climate and geography make mosquito control a necessity. Don't let these pesky insects ruin your outdoor experience. Let our experts take care of your mosquito prevention needs and enjoy a mosquito-free yard all season long.
Image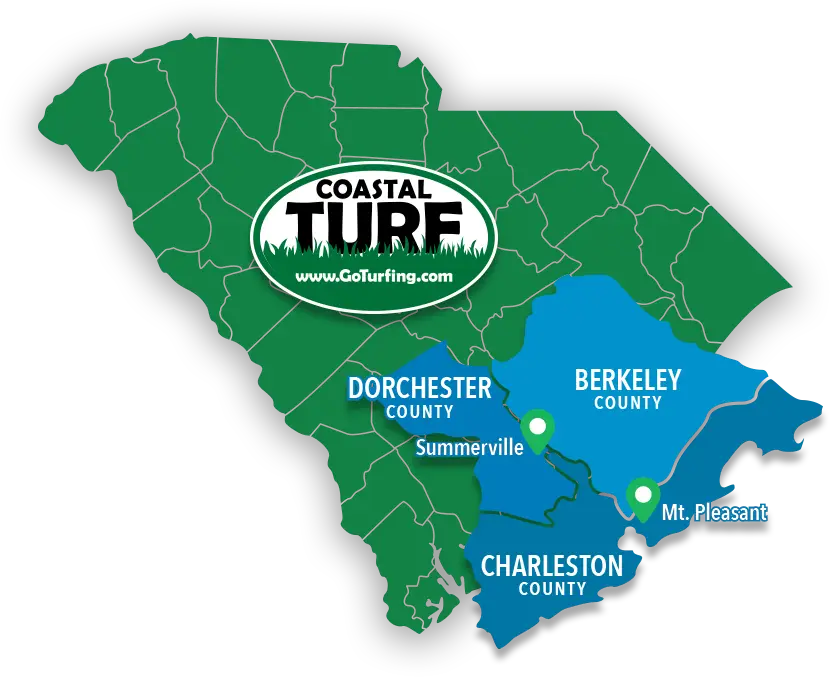 Mosquito Breeding Habits
Mosquitoes thrive in the warm and humid climate of West Ashley, South Carolina, with their breeding habits contributing to the mosquito population in the area. Understanding their preferred breeding sites is crucial to effectively control the mosquito population.
Mosquitoes typically lay their eggs in standing water, making birdbaths, kiddie pools, and clogged gutters ideal breeding sites. These stagnant water sources provide a suitable environment for the development of mosquito larvae. Additionally, potted plant saucers and flower pot trays can also collect water and become breeding grounds for mosquitoes.
In West Ashley, it is important to be aware of less obvious breeding sites as well. Old tires that collect rainwater can serve as a prime location for mosquito breeding. Certain plants, such as bromeliads, have hollows that can hold water and become breeding sites if not properly maintained.
To effectively control the mosquito population, residents should regularly inspect their properties for any standing water and eliminate potential breeding sites. This can include emptying and cleaning birdbaths and kiddie pools, ensuring gutters are unclogged, and removing any water-collecting items from the yard. Taking these preventive measures can significantly reduce the mosquito population, minimizing the risk of mosquito-borne diseases and creating a more comfortable living environment in West Ashley, SC.
Common Diseases Spread by Mosquitoes Near West Ashley, SC
Mosquito-borne diseases pose a significant health risk in the West Ashley area of South Carolina. Two common diseases spread by mosquitoes in this region are West Nile Virus and Eastern Equine Encephalitis.
West Nile Virus is transmitted to humans through the bite of infected mosquitoes, primarily the species known as Culex mosquitoes. While many people infected with West Nile Virus show no symptoms, others may experience mild symptoms such as fever, headache, and body aches. In severe cases, the virus can cause neurological complications such as meningitis or encephalitis, which can lead to long-term health problems or even death.
Eastern Equine Encephalitis (EEE) is a rare but serious illness caused by a virus transmitted through the bite of infected mosquitoes, particularly the species Culiseta melanura. Symptoms of EEE can range from mild flu-like symptoms to severe neurological complications such as encephalitis. The disease has a high mortality rate among infected individuals.
At Coastal Turf & Mosquito Solutions, we are dedicated to helping West Ashley residents safely and effectively control their mosquito populations. Call today to schedule an appointment!